Welcome to Christian Youth Camps Inc
Around the World Kids Camp - July 2023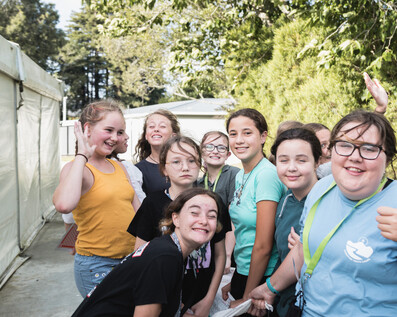 Holiday Camps
Kids Camps! Teens Camps! Leaders Weekends! What do they all have in common? They are all a barrel load of fun - register today for your next adventure!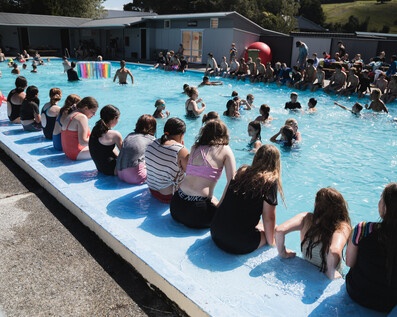 School Camps
Fulfil your EOTC requirements while providing opportunities for students to build whanaungatanga (relationships) within their school community and develop their hauora (wellbeing). Book you next school camp with us today!
Community Events
It was great to have Dirty Dog back this year. Click to see an amazing event that we host.
Located in the heart of the Waikato
Just one hour south of Manukau City, and 20 minutes north of Hamilton. Nestled between the Waipa River and the stunning Hakarimata Scenic Reserve, the camp consists of 38 hectares of native bush, pastures and the camp facilities. On clear days, magnificent views of the Waikato and as far south as National Park can be seen.
Whether you want to be busy and active or quiet and relaxing...
...if you want to cook for yourself or enjoy the delicious meals prepared by our chefs, we can help you make great memories! We offer a wide range of activities, accommodations and rooms for meetings and seminars. If your group is anywhere between 50 to 450+ people, we would love to host you at our place.
"I was very impressed with the way the staff were so accommodating during our stay, particularly at the beginning, as we were settling in, and we were needing to respond to urgent requests for things like linen and kitchen equipment that had not previously been asked for. Your team were also very flexible when we were trying to organise events at a moments' notice." - Wichman Family Reunion
"I would like to thank you and the staff for offering my family an environment of joy, bounding and discovery. Our family learnt more about ourselves individually, our culture, beliefs and obviously our genealogy. We had such a wonderful time."
- Oti Family Reunion
How being involved at CYC changes lives
Celebrating 65 years of CYC & God changing lives... Find out more on our holiday camp page